Get the expertise, without the
complexity.
How soon do you want to buy a home?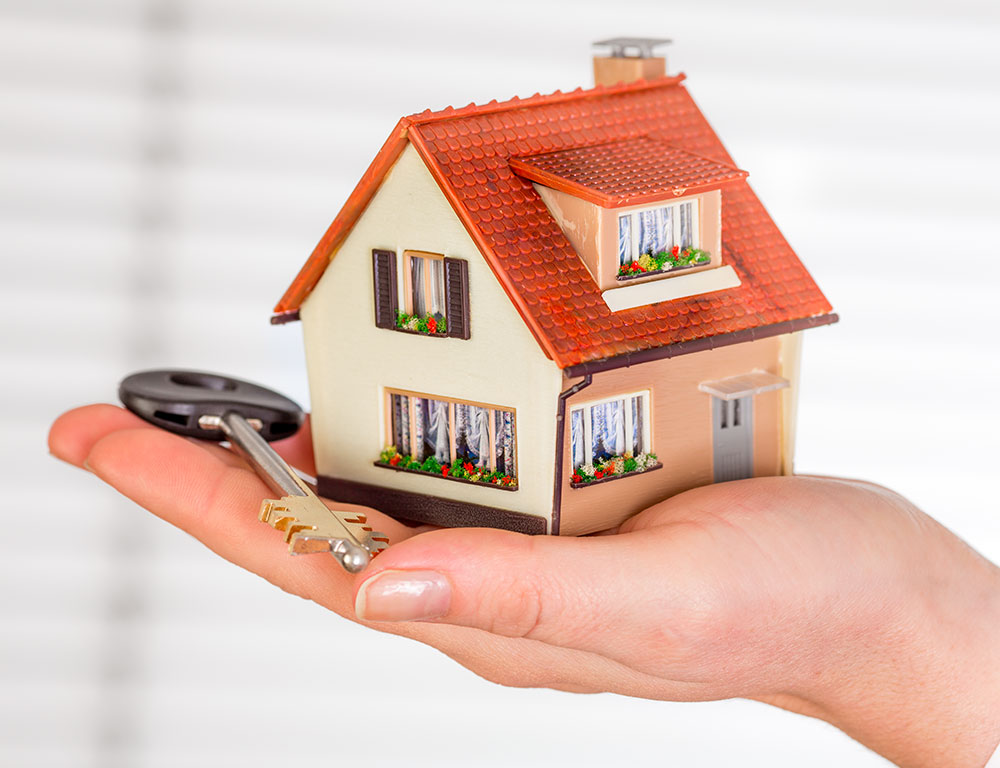 I'm ready now, I've found a home.
Apply online to find a mortgage as perfect as that home.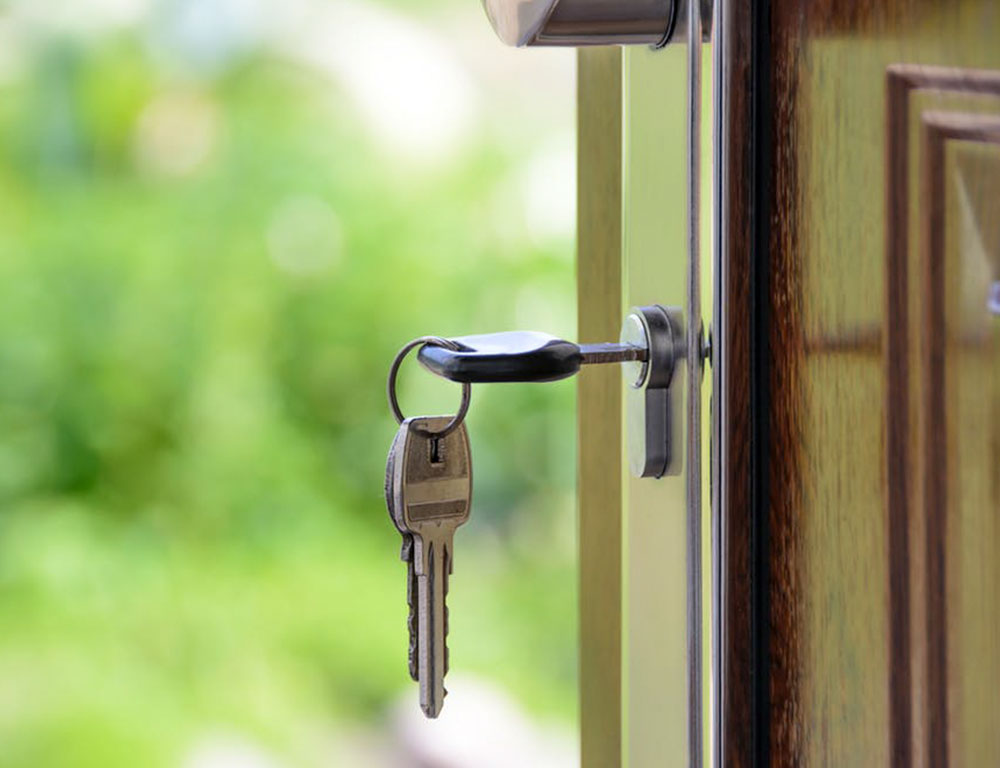 I want to start looking at homes to buy.
Before house hunting, you need an approval letter. Apply for one online.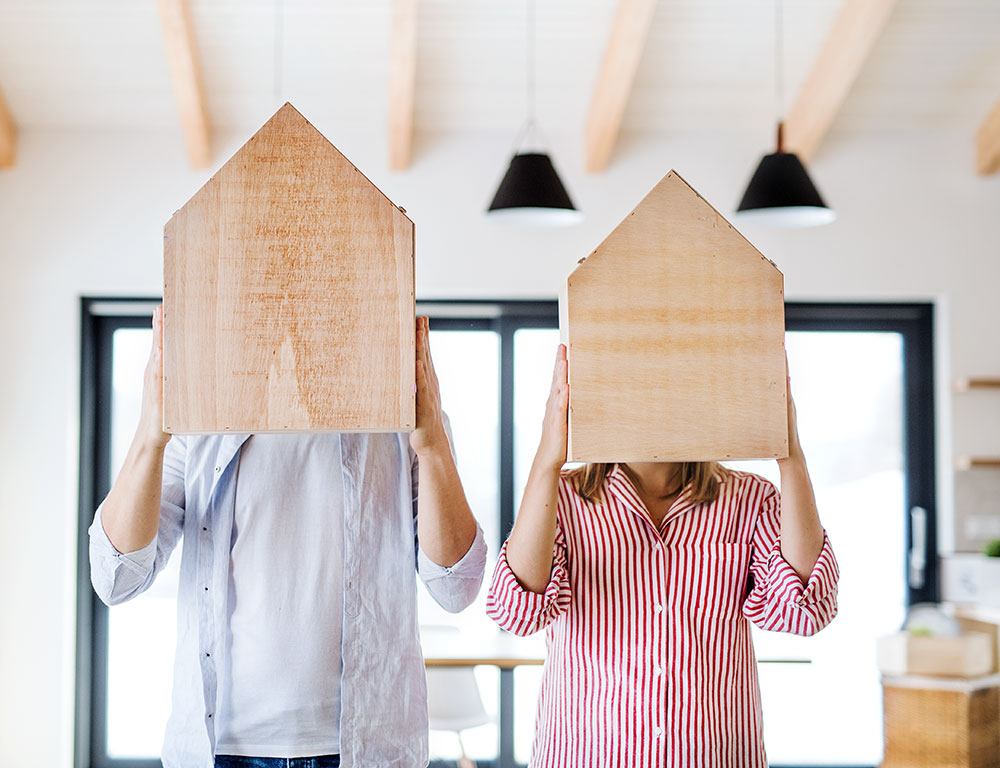 Answer a few questions and learn what you can afford – no credit pull required.
Your partner on the path to a new home.
Mortgages are complicated. We make that our problem, not yours. Here's how we guide you through the process as simply as possible.
Please contact one of our Loan Originators to get specific details for your scenario.
Expert advice at your fingertips.
Our Loan Originators are available 24/7 to answer all your mortgage questions
and help you through the process so you have an easy transaction.
1 in 3 people don't know they can afford a house.
We have helped many families and investors find their dream home or next investment property but we have also helped a number of people improve their credit and come back to us within 6 months to purchase. It never hurts to just check up on your credit or eligibility, we love answering questions.
Learn More About Buying Your First Home.
Learn more about purchasing a home, like how much can you afford, when it's a good time to buy and other smart mortgage moves.

8721 Sunset Blvd., PH 10
West Hollywood, CA 90069
DRE# 01949229 NMLS# 1177759 
Your mortgage approval starts here.
Get more information about mortgages.
Sign up to get strategies and other helpful information that can help you plan your investments.